What we do
We empower both B2B and B2C organizations to launch and grow a digital platform and presence at scale.
Our

business model

Platforms provide the improved productivity, agility, and flexibility needed to thrive in an increasingly digital world. The businesses gain a competitive advantage by connecting supply and demand without carrying the risks of owning the goods and services they offer.​
At the heart of our business, we:
Provide our partners with a digital ecosystem of software solutions and platforms

Improve the Omnichannel offering and the digital footprint

Help organization grow their traditional pipeline of business and open new verticals and markets
Values
The platform model does not only belong to the digital giant!
We support customers across all industries to successfully launch and grow their enterprise platforms at scale.​
Our

promise

A powerful ecosystem of talents, expertise, solutions, partners, tools, and support to fuel digitization success.​

We automate platform operations including seller onboarding, 3rd party catalog integration, distributed order management, courier and payments providers' integration, invoicing and payout without compromising security, performance or quality of experience.​

Codify's platforms fit your business because they're fully configurable. Pre-built connectors and flexible APIs ensure quick integrations across your environment. Expert teams with deep domain expertise infuse best practices to deliver a seamless experience for your customers from day one.​
What makes Codify unique?
Innovative tech-based eCommerce solution​

Leveraging technology to disrupt the eCommerce ecosystem​

Differentiated, asset-light business model​

Significant potential for accelerated growth with minimal investment​​
Experienced founders and core team​​

Decades of combined experience with the eCommerce incumbents​

Customer-centric approach​

Deep understanding of Saudi eCommerce and customers' needs​​​

Homegrown Saudi business​

The only homegrown Saudi eCommerce integrated platform and ecosystem provider​
Our

ecommerce ecosystem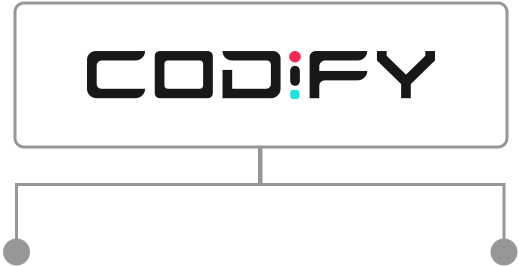 Our Marketplaces​
B2C platform

B2B platform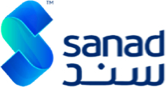 eCommerce
Enablers
Online Shops​

Payment​s

eFulfilment​​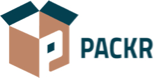 Courier Marketplace​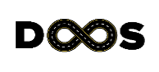 The Virtual Mall of Saudi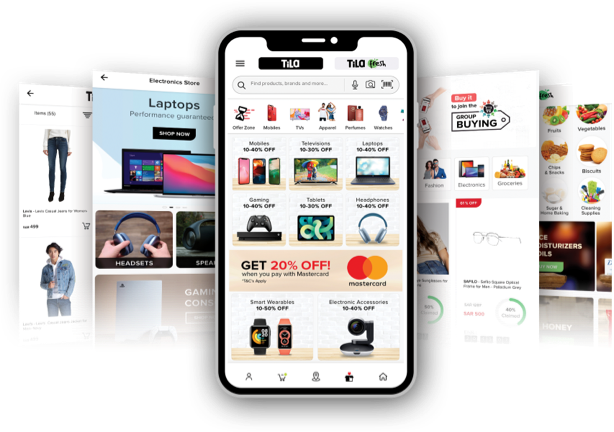 Where you will find your favorite Stores, as well as popular Local Boutiques and Brands across multiple categories.
TiLa hosts multiple buyers and sellers, and handles orders and payments fully online. This forms a convenient tool for a variety of sellers to promote their products and for buyers to find a wide range of goods all in a single platform, with multiple shipment and delivery options. The platform offers brands and shop owners their own eCommerce within the platform, enhancing their Omnichannel proposition through Hyperlocal and multi-hub fulfillment.​
TiLa offers a new approach to eCommerce through social commerce properties: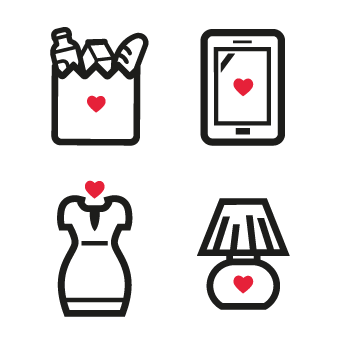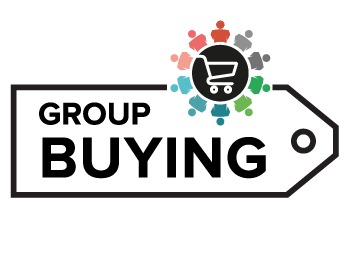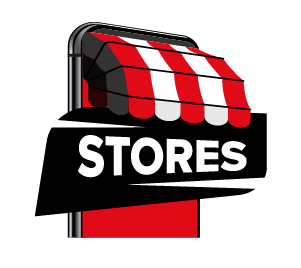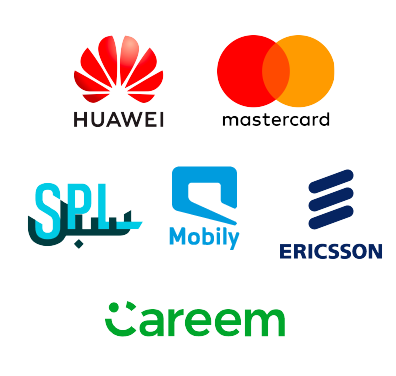 Hyperlocal & Express Delivery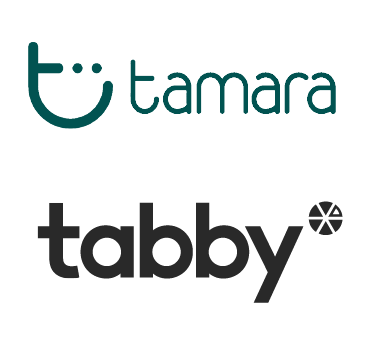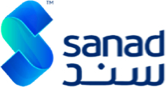 We are an Online B2B marketplace that connects mini markets, home-based businesses and HORECA with FMCG distributors and wholesalers to buy their needs and deliver them to their doorsteps.​
We provide a truly convenient high-quality one-stop online shopping experience with attractive deals and 100% authentic products and help wholesalers and manufacturers grow their sales with reduced operational costs.​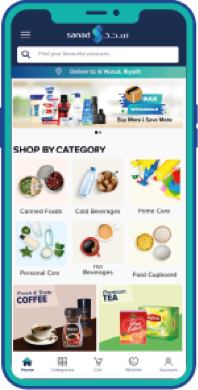 What we offer for sellers
Reach New Potential Buyers in New Areas

Minimize Logistics Cost

Faster Payment Collection and More Control

Insights & Analytics

Top Notch Technology

Advance Merchandising Tools

Strong Online & Offline Marketing

Realistic Comission Scheme
What we offer for buyers
Multi-categories & Brands with Competitive Prices

Customer Services through Chat Service & Call Center

Mix of Payment Methods: Cash on Delivery, Secure Online Payments & Installment Options

Best UX & UI

Convenient Next-day Delivery Service at Affordable Costs

Full Orders History with VAT Invoices

Think of Packr as the "Airbnb of Warehouses". With its leading technology solution and software integrations, Packr can transform any empty space into a vibrant fulfilment center.​​
Founded in October 2020, Packr is a tech-centric, cloud-based 3PL Company that fulfills eCommerce & Marketplace orders for consumer-targeted brands. Simplified & customized to enable SMEs & Big Businesses alike! ​
We offer an end-to-end fulfilment cycle to:
1

Instagram & Facebook Sellers​

2

E-commerce Websites​

3

Marketplace Sellers​

4

Courier Companies​

5

3PL Companies​

6

International Fulfillment Centers​

7

Mail Room Services​​
Our Services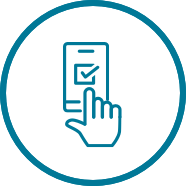 Receive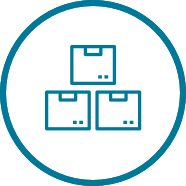 Store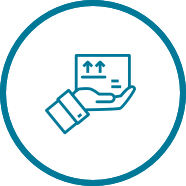 Pick
Pack
Dispatch


Return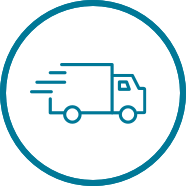 Ship
(with 20+ couriers)

Established in 2014, Telr is an award-winning, Dubai-based start-up offering payment gateway solutions for SME's, government bodies and large corporates.
Its wholly owned, unique platform enables it to handle complex or unique payment methods or integrations.
TELR was awarded with the prestigious Start-up of the Year award in 2014 only month's after officially launching. In 2015 it won Best Payment Product in the Middle East award, whilst in 2017 it was awarded Innovative Vendor – Fintech at the 2017 GEC Awards in Dubai.
With a fast-growing presence in the UAE, Saudi Arabia, and India, TELR is building a wider regional presence in the MENA Region. TELR enables businesses to transact in over 120 currencies with payment platform capabilities in 30 languages & it provides customers with a range of financial & business services that include social commerce, QR Codes, BNPL, ecommerce platform, business loans, anti-fraud protection, Shopping Cart Integrations, & more.
TELR is the first PCI DSS Level 1 certified company in MENA (payment security standards council).
With a single integration, Telr merchants will be granted access to every payment method, including but not limited to: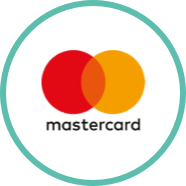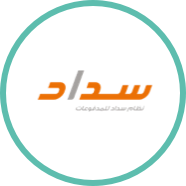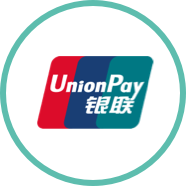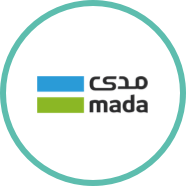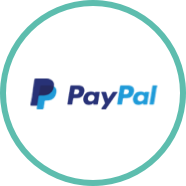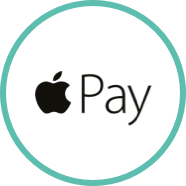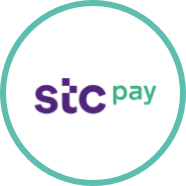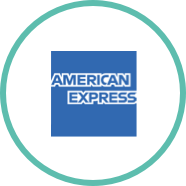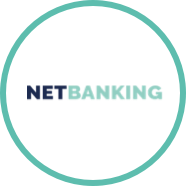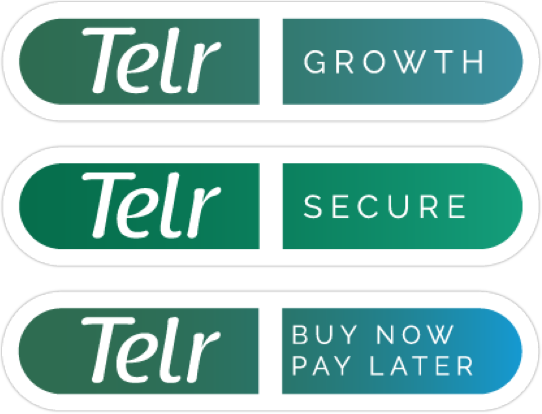 in partnership with tabby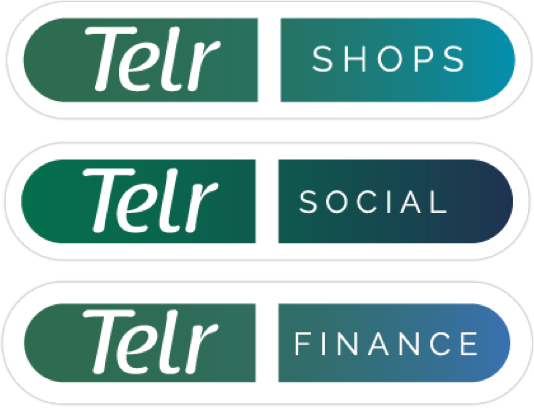 in partnership with

HAVE QUESTIONS?
We would love to hear from you!
GET IN TOUCH HERE