What we do?
A GCC homegrown technology group, Codify Group provides 360-degree solutions across the e-Commerce space. Providing an innovative platform for e-payments, e-fulfilment and courier marketplace solutions, we follow a 'pay as you grow model' to suit every merchant's needs.
We seek to democratize e-Commerce and make the best technologies in the industry more available to merchants as we guide them through their digital transformation while leveraging our talents and expertise across all the e-Commerce cycle from platforms, payments, fulfillment and delivery.
Prod

ucts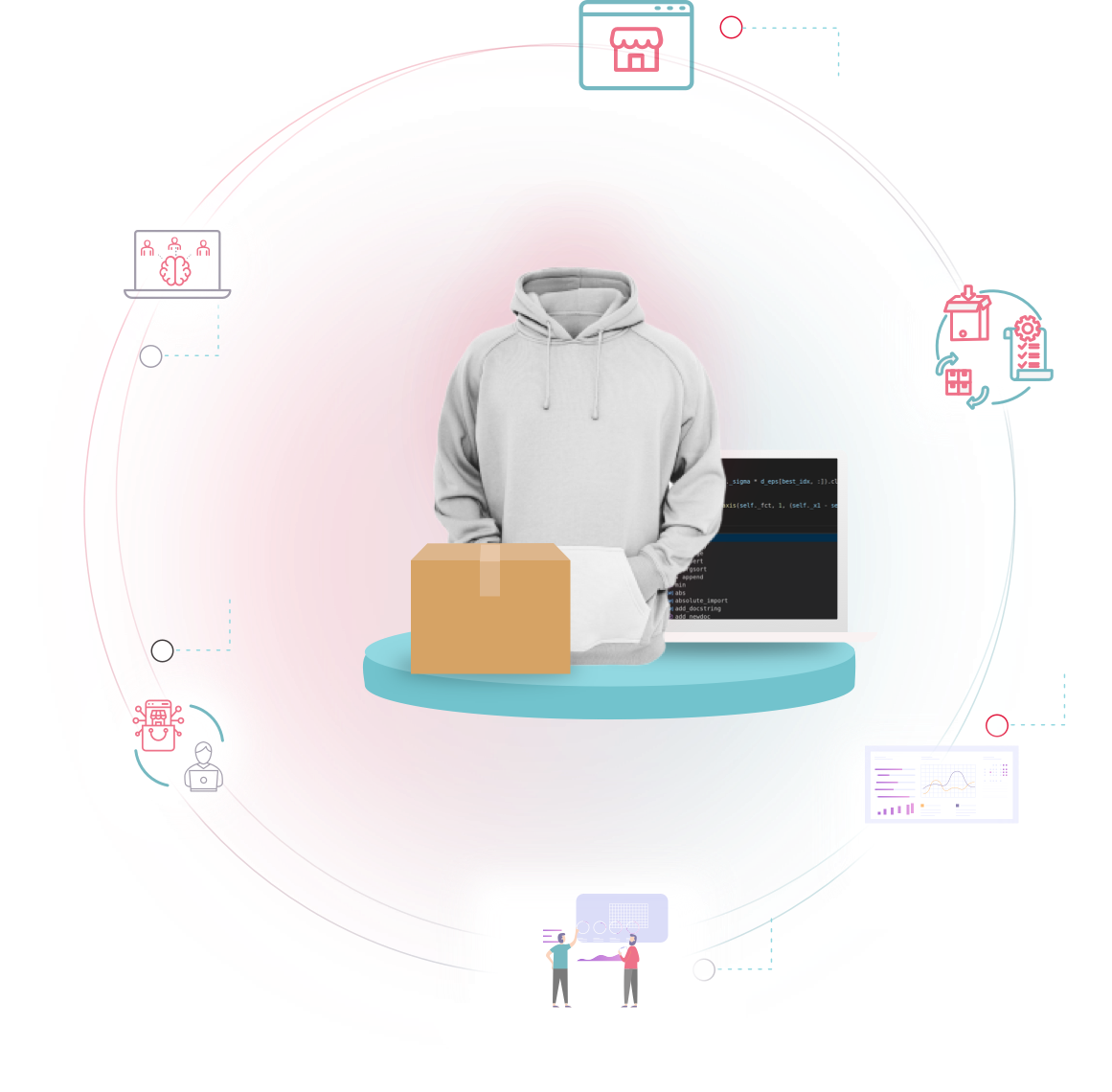 eComme

rce platform

Robust, modular and highly configurable e-commerce platform to build differentiated brand experiences at scale.
End-to-end ecommerce management - Multiple sales channels to last mile delivery.

Digital Ex

perience Management

Content Manager(CM) platform is a simple and flexible frontend experience tool to create contemporary buying experiences across all digital touchpoints. Customers can quickly launch digital storefronts using a suite of highly configurable prebuilt design components.

Workflow

Management

Unified platform to manage your products, prices, promotions, inventory and orders across all sales channels. Powered by PIM, Promotions Engine, OMS.

Marketpl

ace

A platform for retailers and suppliers to connect and rapidly grow their online business.

Retailers can discover new categories and grow and manage curated assortments from a large set of suppliers

Suppliers can expand their business through digital selling channels.

Codify marketplace platform provides all the technology and operational automation required to grow your revenue and provide the best-in-class customer experience.

CRM

AI & ML based Customer management platform that provides a tailored experience to every customer.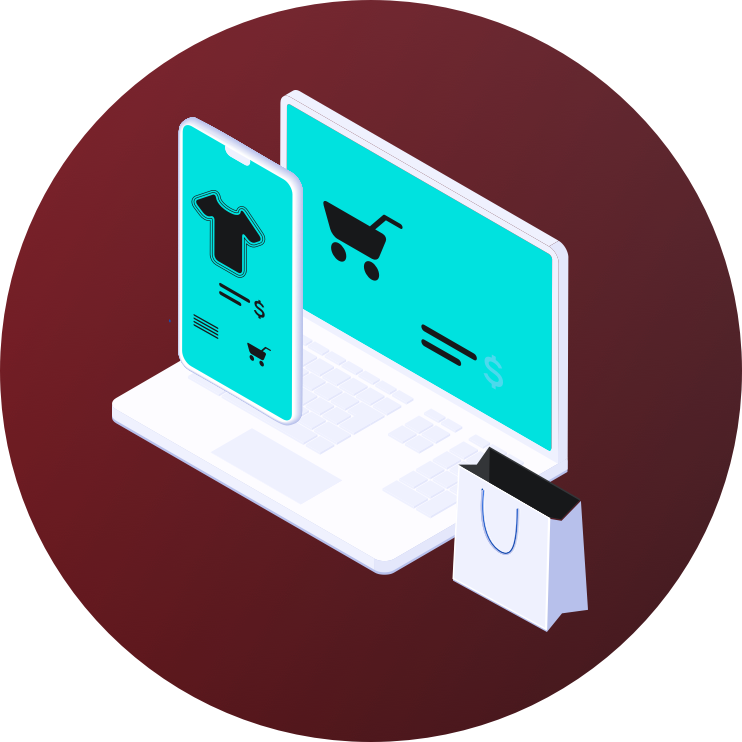 B2C E-Commerce
Expand your online business and explore new revenue streams with a multi-category online platform. Sell across multiple sales channels and fulfil from anywhere.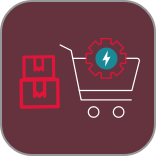 Quick time to market with a complete commerce, marketplace, OMS and logistics solution.
Integrate multiple products smoothly to build your online experience.
Fully customizable to meet your brand standards.
Launch android/iOS mobile apps along with web/pwa.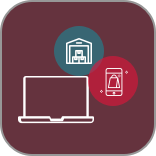 Single platform for all your stores and warehouses.
Seamless visibility and management of inventory availability across the board.
Flexible fulfilment experiences for customers – ship/pickup from store, nearby pickup and more.
Optimised inventory allocation and order routing.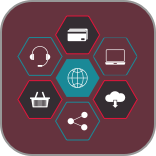 Quickly onboard your sellers and expand your product options, explore new markets and cater to a diverse set of customers.
Go beyond physical stores and expand your product universe by including third-party sellers.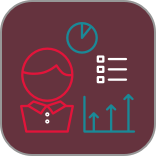 Build lightning fast and seamless omnichannel experiences.
Use one platform for all your channel experiences.
Boost conversions by leveraging Codify Xperience Platform to build content rich experiences that are fast by design.
Explore multiple customer touchpoints – device, social and more.
Customise user experiences based on their preferences - Xpress fulfilment optimised based on customer location
B2B E-Commerce
Simplify B2B buying and selling with experiences tailored for your business. Single platform to engage with buyers, suppliers and channel partners.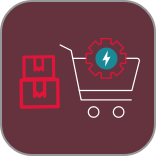 Empowering the dealers, distributors and resellers with tools to drive more sales.
Seamless buying experience with a harmonious distribution platform of dealers, distributors and collaborating channel partners .
Sales tools to empower your sales team to engage with customers and assist them with the ordering process.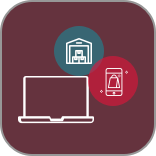 Quick time to market with an intuitive self-service solution for your buyers.
Simplified buying experience with features such as bulk and re-orders, account management, customer specific pricing and product bundles.
Create self-service buying experiences that reduce operational costs and provide flexibility on when and where to buy.
With our cloud-native omni-channel platform, customers never have to worry about the risks of platform and feature upgrades.
AI driven engine that suggests when to replenish your inventory and can automate ordering process.
Logistics Management Platform for managing first-mid-last mile delivery with end-to-end tracking of shipments. AI & ML powered platform to help you reduce shipping costs, automate core logistics processes, achieve transparency and improve on-time delivery of goods.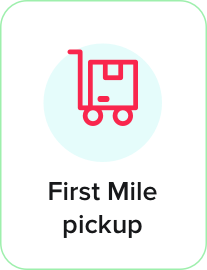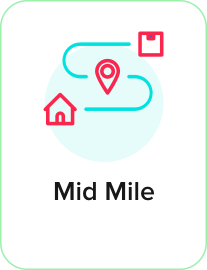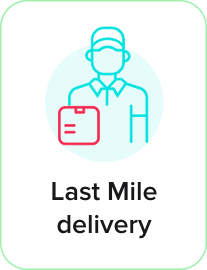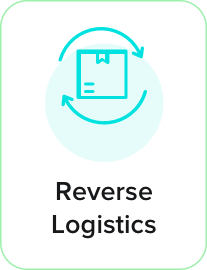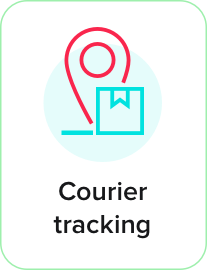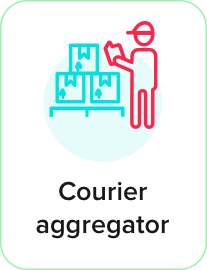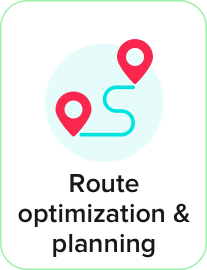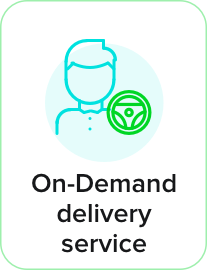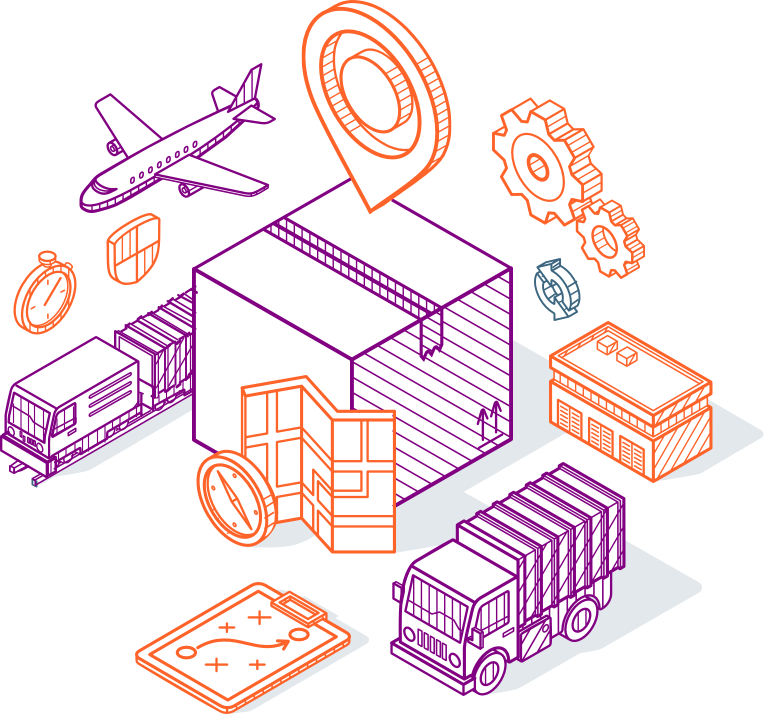 Warehouse Management Think of Packr as the "Airbnb of Warehouses". With its leading technology solution and software integrations, Packr can transform any empty space into a vibrant fulfilment center.​​
We can offer an end-to-end fulfilment cycle to
1

Instagram & Facebook Sellers​

2

E-commerce Websites​

3

Marketplace Sellers​

4

Courier Companies​

5

3PL Companies​

6

International Fulfillment Centers​

7

Mail Room Services​​
Our Services

Receive

Store

Pick

Pack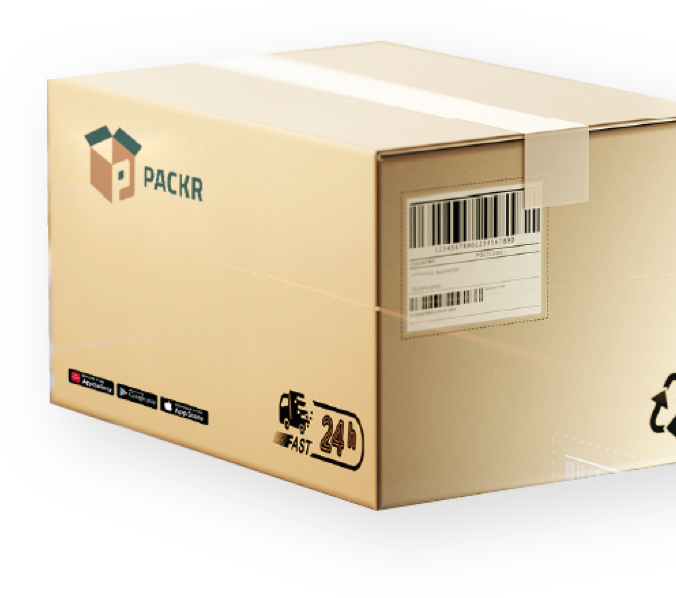 Established in 2014, Telr is an award-winning, Dubai-based start-up offering payment gateway solutions for SME's, government bodies and large corporates.
Its wholly owned, unique platform enables it to handle complex or unique payment methods or integrations.
TELR is the first PCI DSS Level 1 certified company in MENA (payment security standards council).
With a fast-growing presence in the UAE, Saudi Arabia, and India, TELR is building a wider regional presence in the MENA Region. TELR enables businesses to transact in over 120 currencies with payment platform capabilities in 30 languages & it provides customers with a range of financial & business services that include social commerce, QR Codes, BNPL, ecommerce platform, business loans, anti-fraud protection, Shopping Cart Integrations, & more.
With a single integration, Telr merchants will be granted access to every payment method, including but not limited to: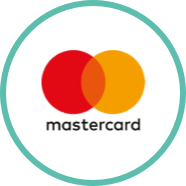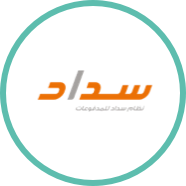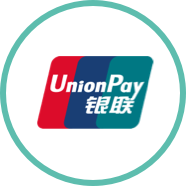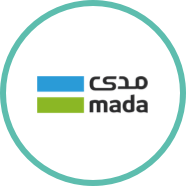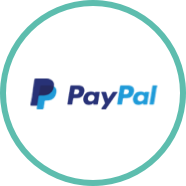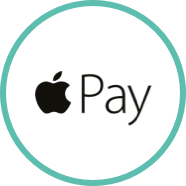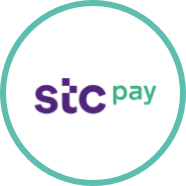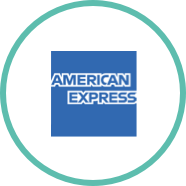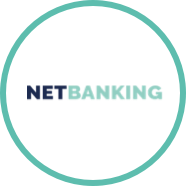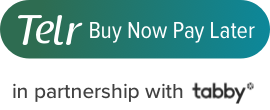 HAVE QUESTIONS?
We would love to hear from you!
GET IN TOUCH HERE